Our Brands
This year we have hand-picked quality products, made of the most stunning combination of natural ingredients. Many of them are Danish brands, and some of them are even made by Danish bees right here in Copenhagen! Kudos to those companies who manage to make stunning products whilst doing good in the world.
Millbee
Based in Ireland, Millbee has a focus on sustainability, bees and biodiversity, and a vision to produce fair and ethically-sourced products, whilst supporting bees and honey production. Did you know that bees increase the production of about 75% of our crops? Bees provide critical pollination for many variations of ecological processes. 
We stock Millbee's all-purpose beeswax balm, but they also produce these sustainable beeswax food wraps!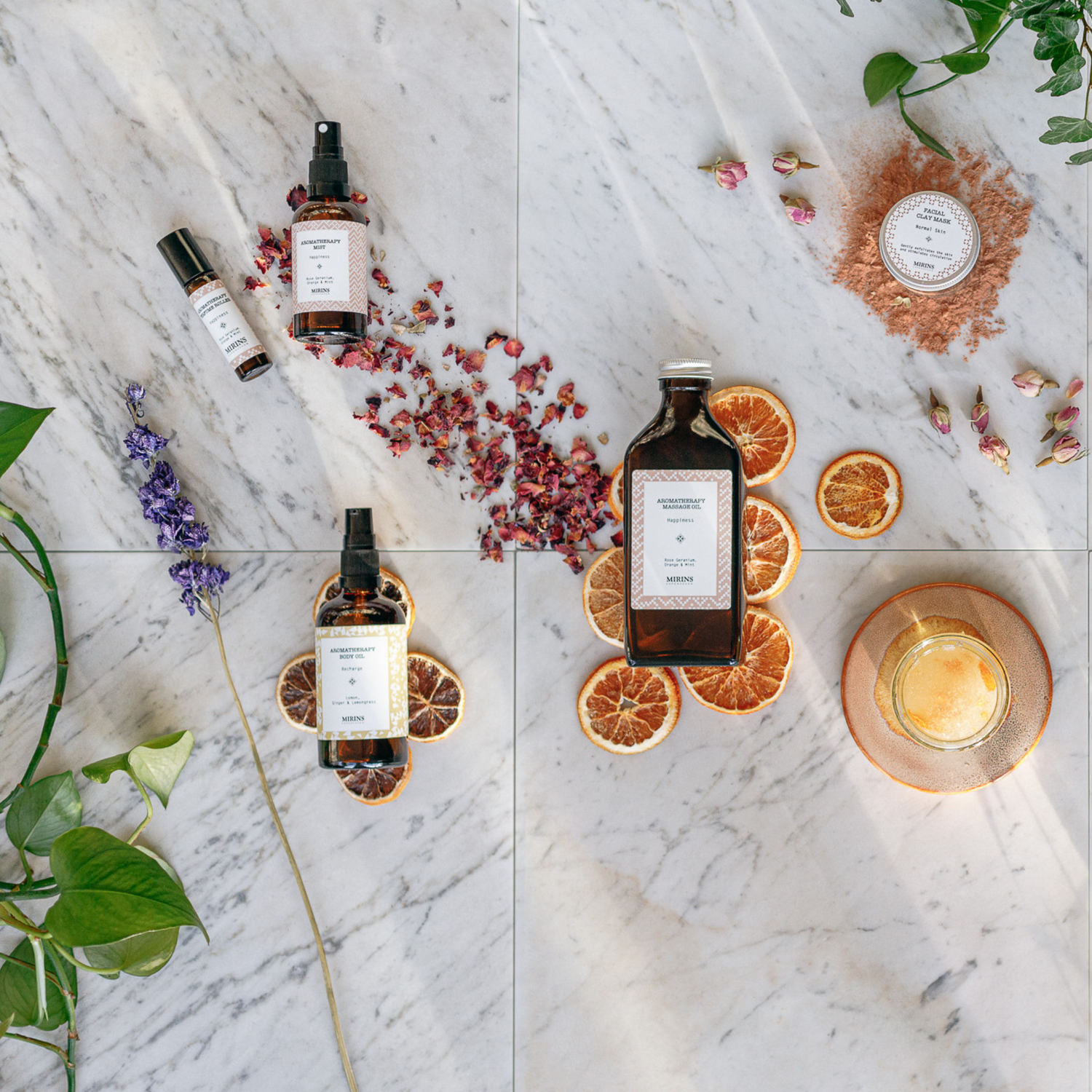 Mirins
Mirins Copenhagen offers natural bath and body care products, where only natural and organic ingredients are found. All of their products are free of preservatives, free of synthetic additives and free of artificial perfumes.
Owner and creator Jane is a certified Aromatherapist, who used her creativity, passion and expertise to create products based on Herbalism and Aromatherapy - so they'll enhance your mood as well as pampering your body.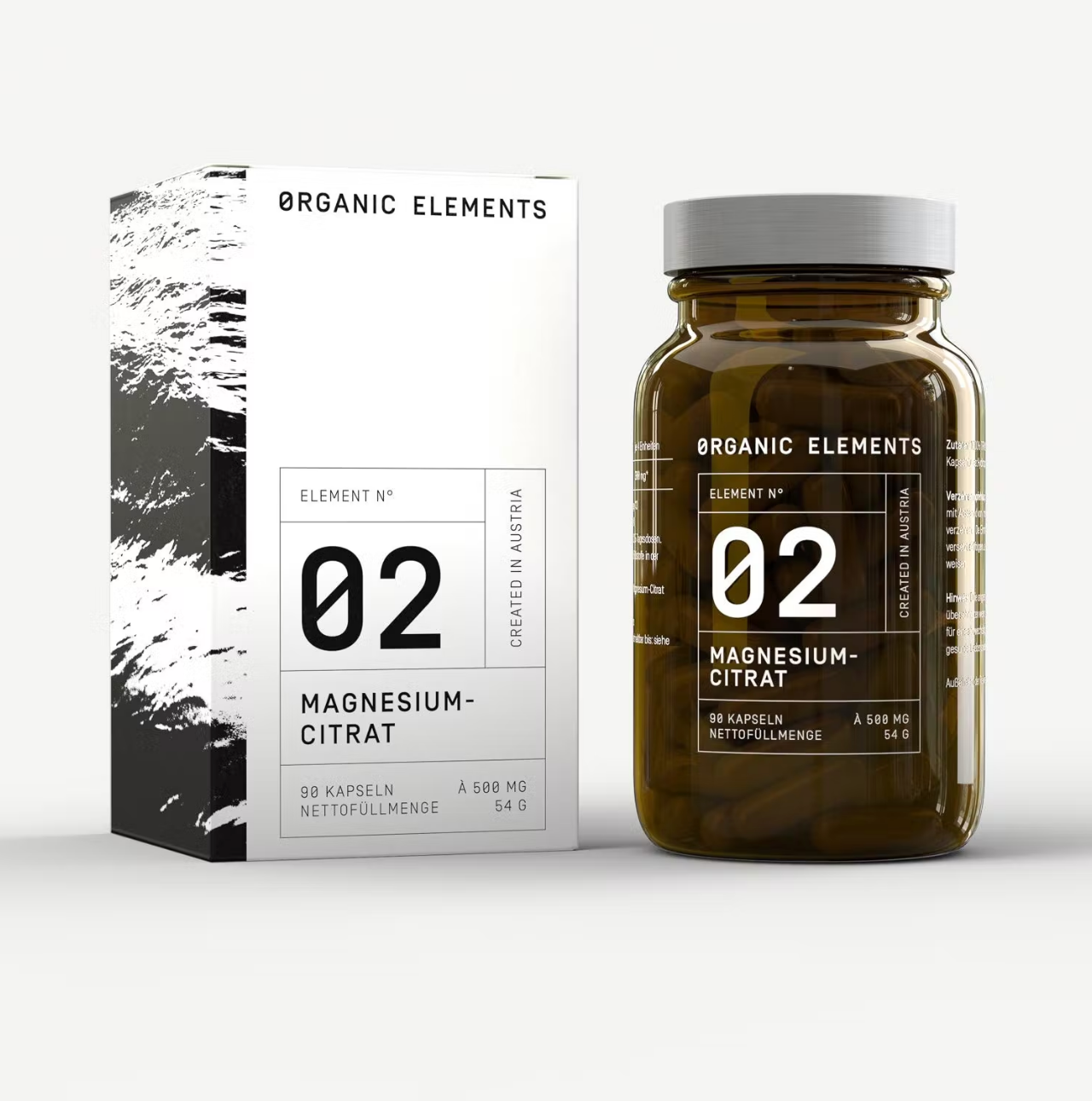 Organic Elements
This family business see the big picture - and that's why they believe it is their duty to protect the flora and fauna on this planet and to use natural resources responsibly. Sustainable management is firmly rooted in their philosophy.
They produce a wide range of natural supplements of the highest quality.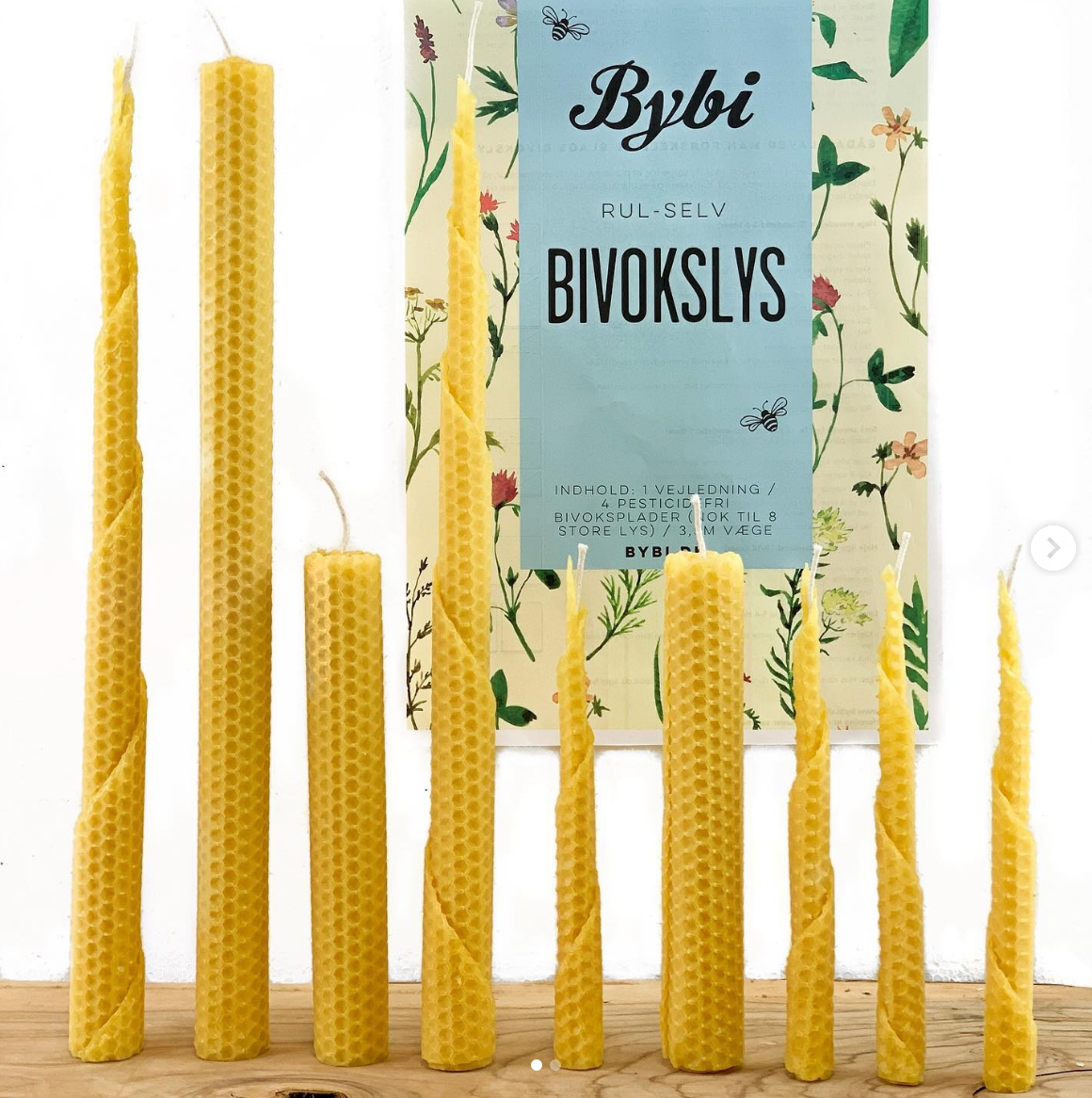 Bybi
Honey, bees, flowers and people are inextricably linked, but modern production processes have for many years put human consumption ahead of the living systems of which we are all a part. Bybi (city bee) want to reverse this development.
Their goal is to cultivate a regenerative system where bees, flowers and people thrive. Together, we will create space for more species and more positive experiences with each other - with honey as a natural return of a community that becomes richer over time.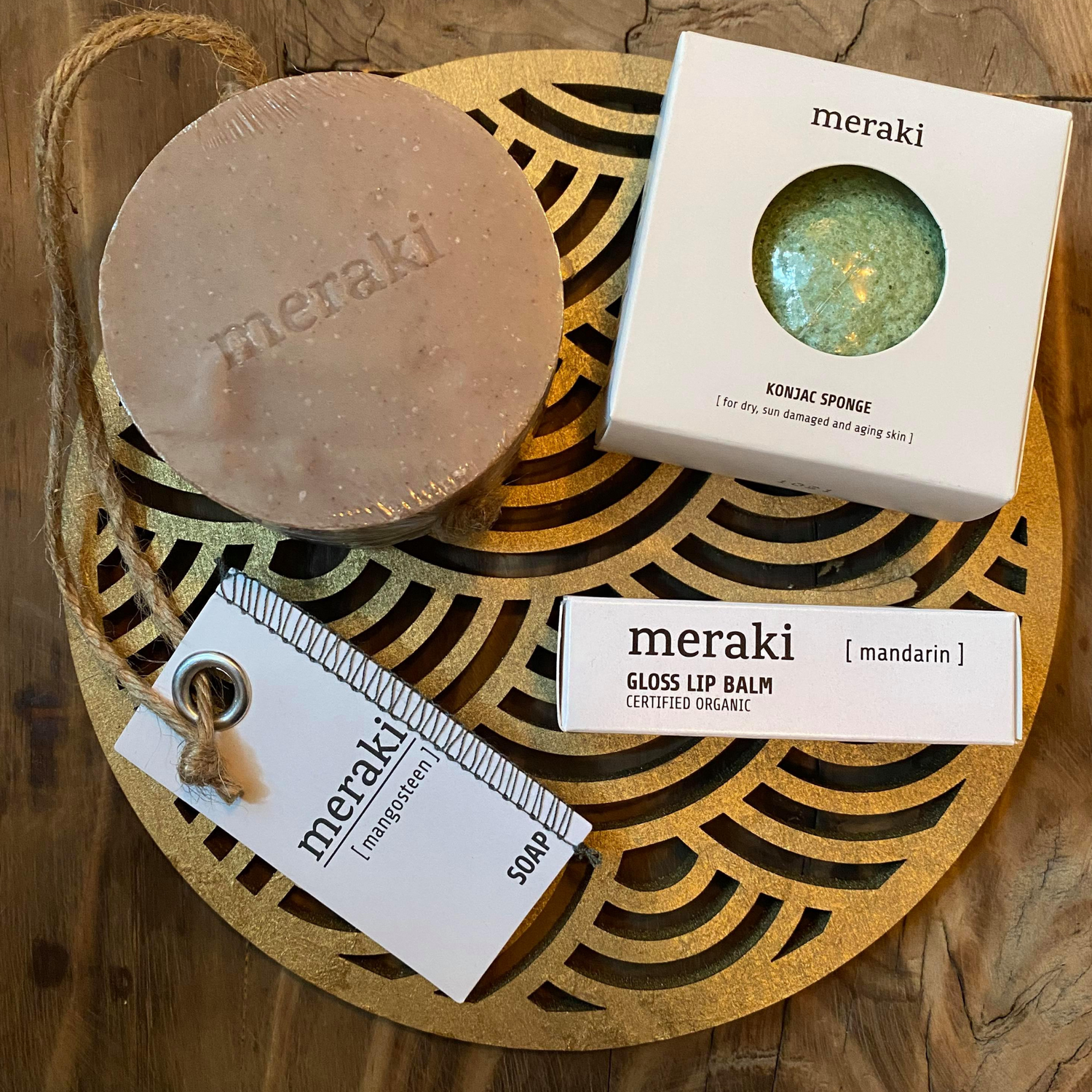 Meraki
Meraki is a welcoming universe of comfort and wellness that invites you to turn daily self-care into moments of calm. Their products are developed in Denmark – inspired by Scandinavian aesthetics and created with love and respect for nature's treasury. The products fill your daily care with gentle, nourishing ingredients, carefully selected for their positive qualities, documented effects, and natural fragrances.
Life is made up of moments. They whizz by as we are busy making plans, going places, helping others, and sometimes forgetting ourselves.
Stop for a minute. Take a breath. Take a break. Make time. Create a Meraki moment.