Give the gift of floating
Welcome to our gift shop. We have gathered together some of the most scrumptious treats and natural, sustainable products to help you care for your body and mind. If you would like to purchase a regular gift certificate without additional products, please click here.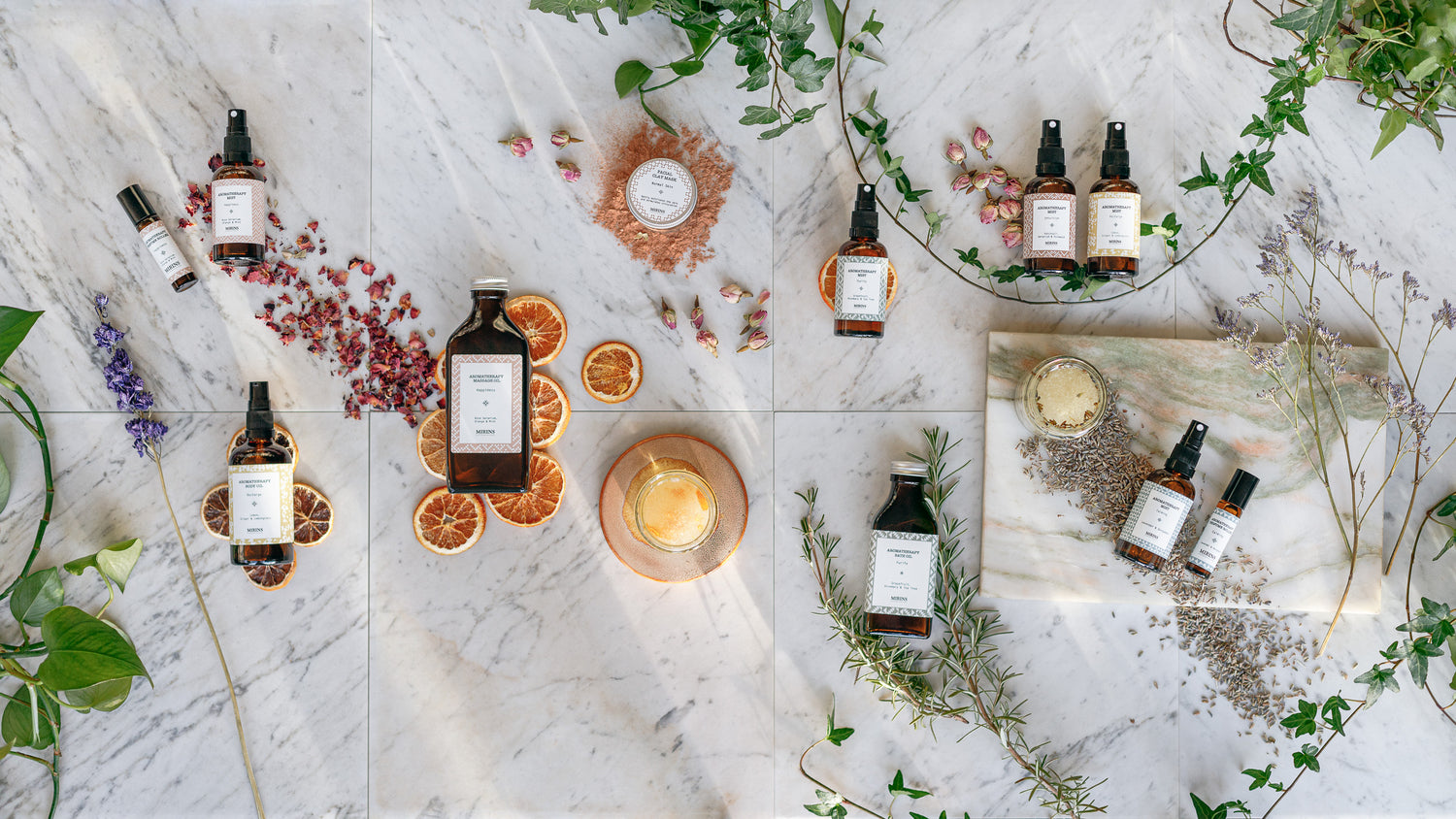 Our Brands
We have hand-picked quality products, made of the most stunning combination of natural ingredients. Many of them are Danish brands, and some of them are even made by Danish bees right here in Copenhagen! Kudos to those companies who manage to make stunning products whilst doing good in the world.
Read more
Our Packaging
We've decided to go green with our packaging - yes it's sustainably-sourced and produced here in Denmark using FSC certified paper. They're so delightful you can use them again, or pop them in the recycling bin when you're done.
Have a sneak peak at our float space...